I am on a new adventure, after 38 years in direct sales, I have started my own home based business...Anita's Creations & Gifts where I can offer items personalized just for you plus more.

Please stay tuned as I build and change this webpage to reflect my new adventure and all that I can offer to you!


Please join my Facebook Group - ​​​​​​https://www.facebook.com/groups/1717294621894983/?ref=bookmarks

​​My greatest desire is to help you find that perfect item!
​





Call Anita ​

615-758-8151
Welcome To.....
Anita-Roberts.com
Haven't we all, at one time, been looking for that perfect item...whether it be a perfect gift, something for
our-self
, our child or something for our home - my desire is to help you create that item.
​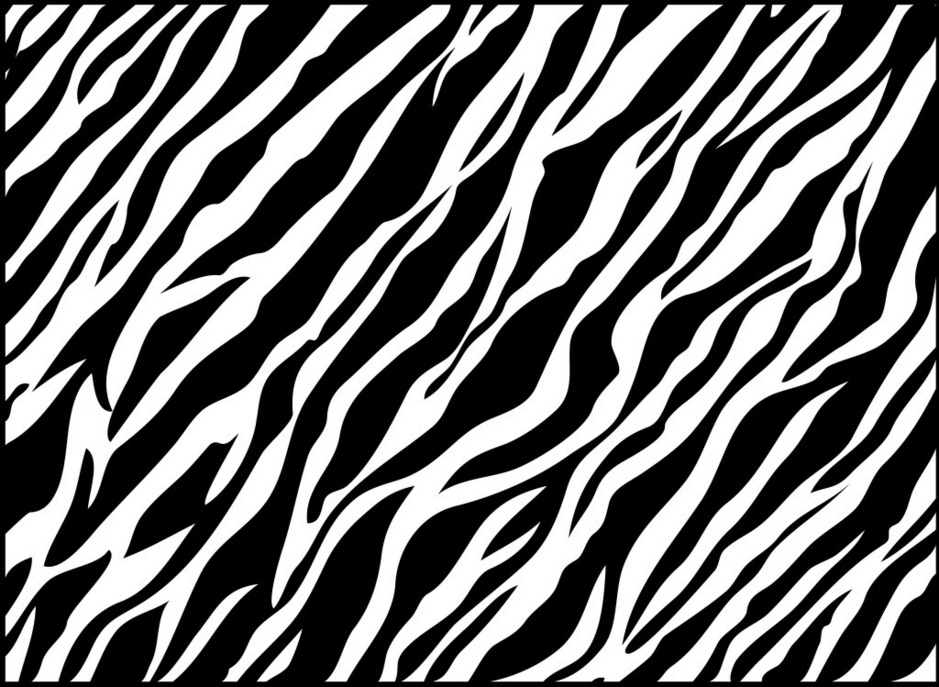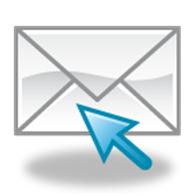 SIGN UP
to receive Newsletter

Personalized Just For You!​
That is my goal with
Anita's Creations & Gifts​​